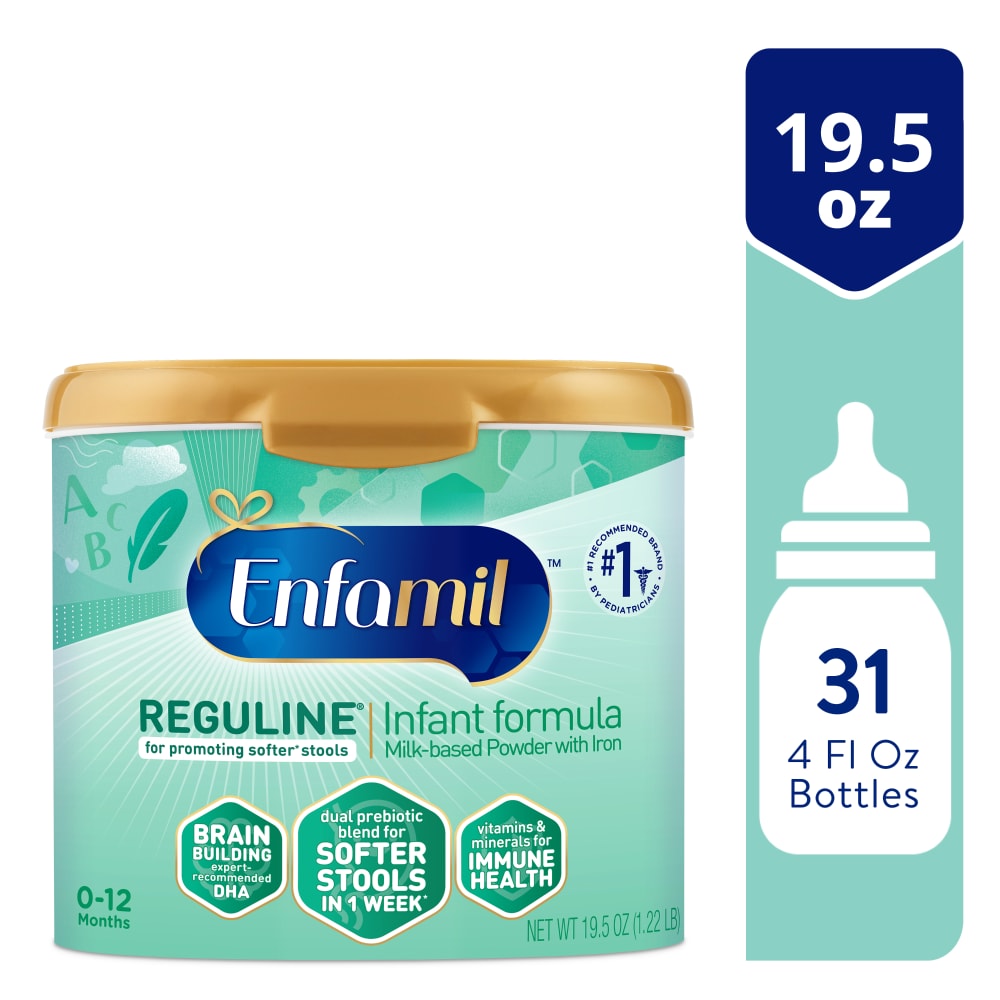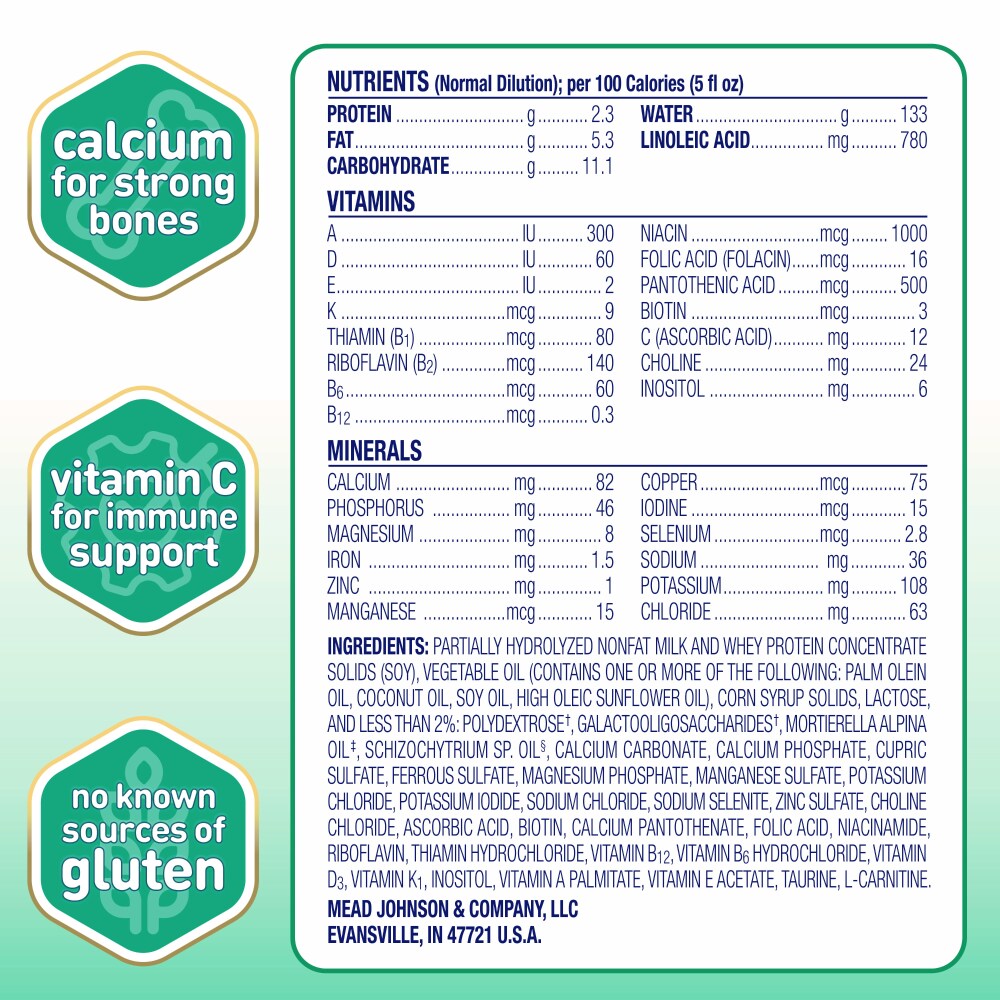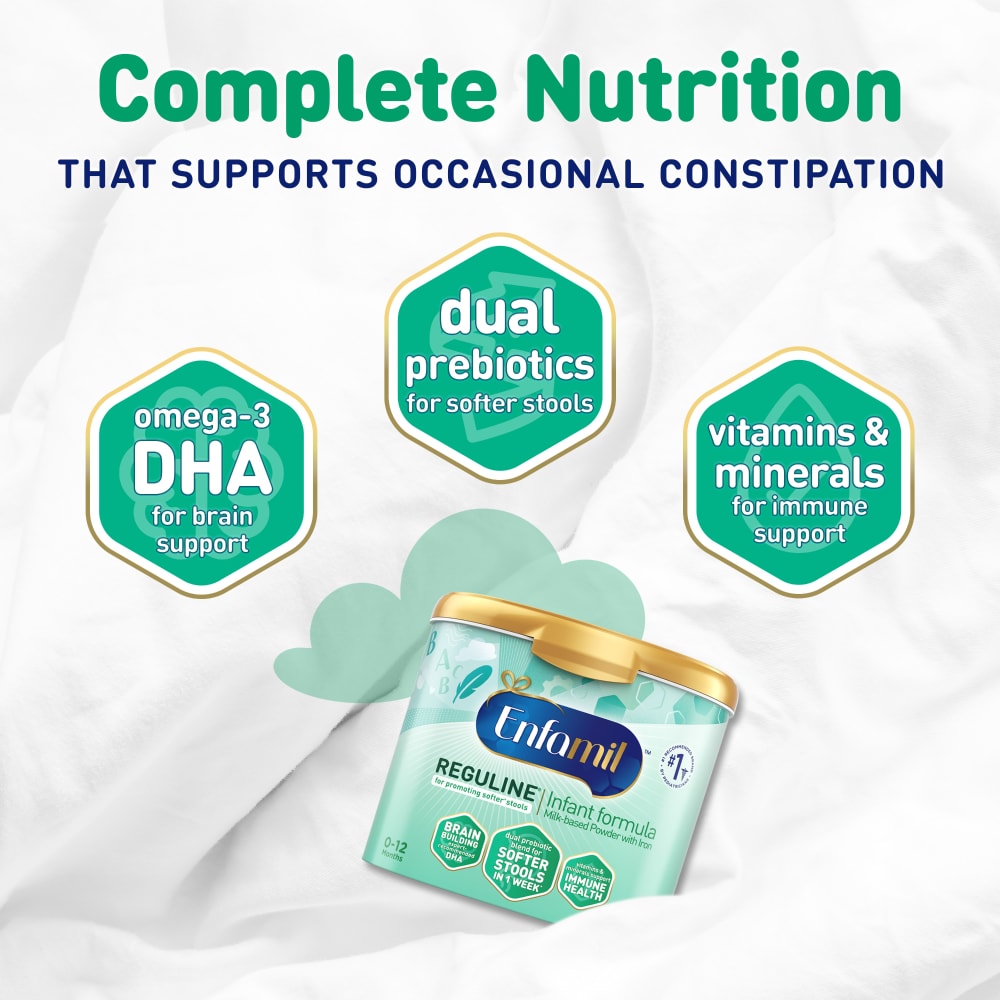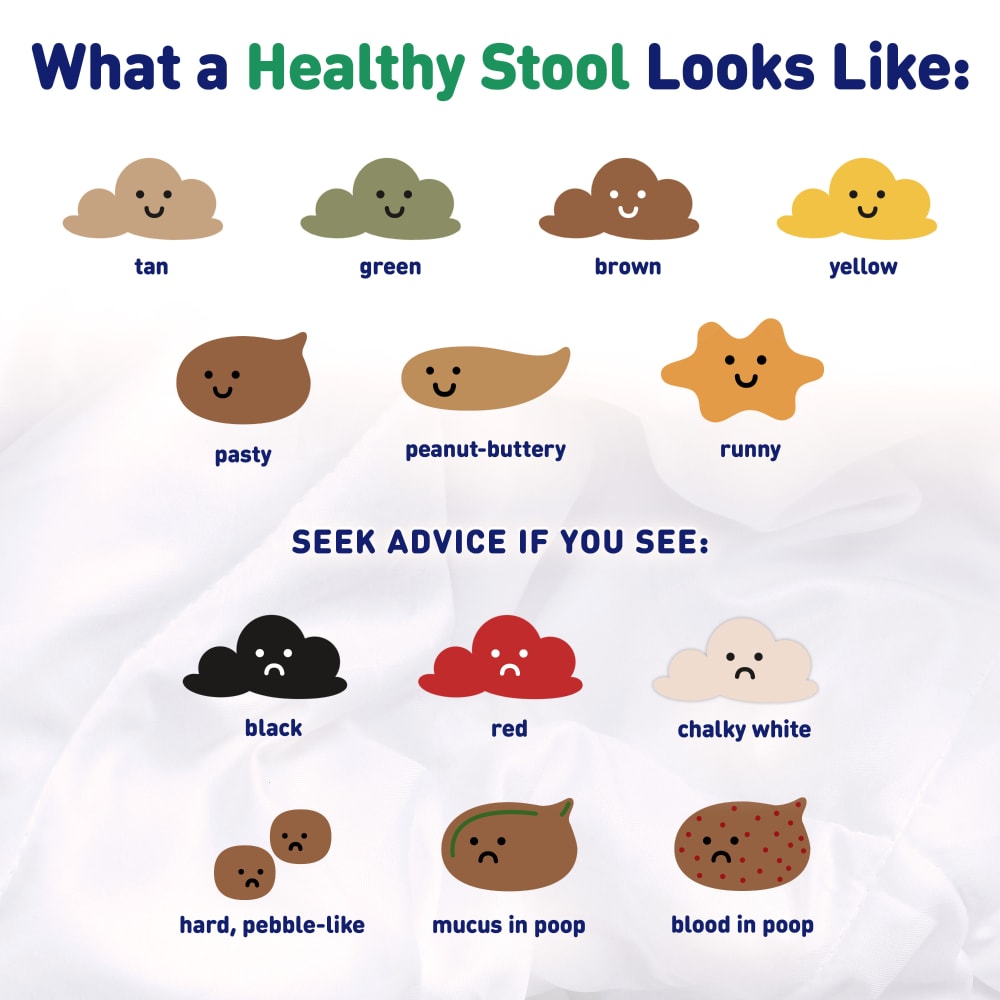 Enfamil Reguline Powder Infant Formula
19.5 oz
UPC: 0030087511157
---
-Contains 20mg of brain-nourishing DHA to assure rapid brain development.
-Easy-to-digest proteins & prebiotics proven to promote soft, comfortable stools within the first week of use*
-Gentle, complete nutrition tailored for your baby through their first 12 months
Proprietary Triple Health Guard blend that has DHA to help support brain development, prebiotics and vitamins to help support immune health, and 30 total nutrients to complement the diet
Enfamil Reguline Infant Formula features a blend of prebiotics and easy-to-digest proteins to promote soft, comfortable stools.
For those times when you baby is struggling to poop, Reguline helps ease those hard-to-go scenarios.
---