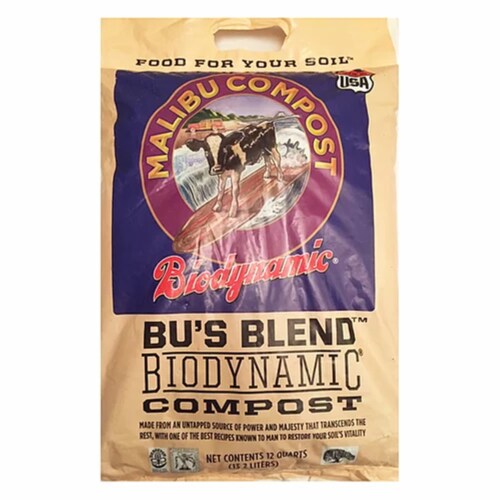 Hover to Zoom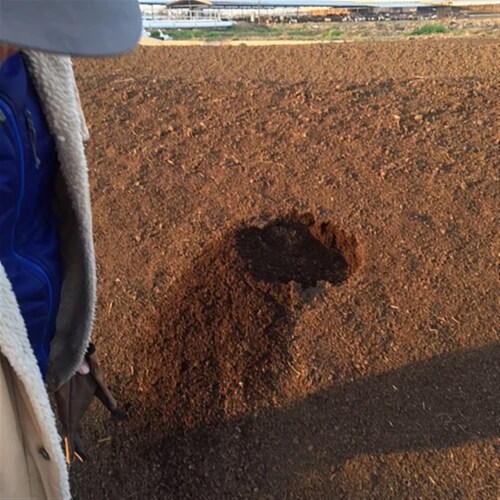 Hover to Zoom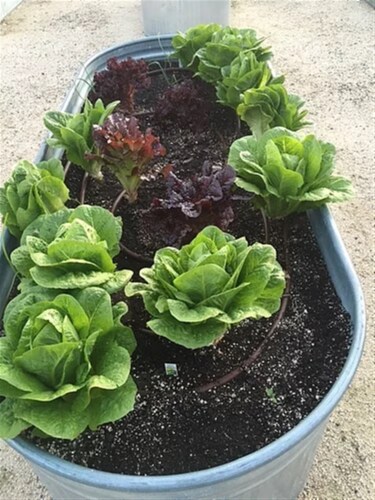 Hover to Zoom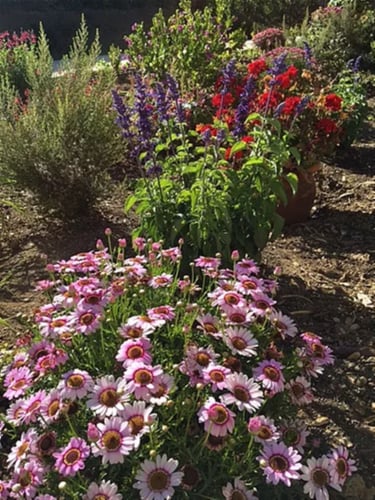 Hover to Zoom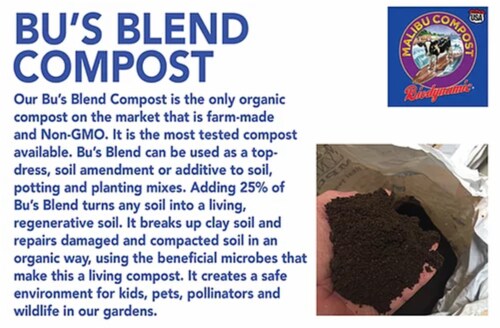 Hover to Zoom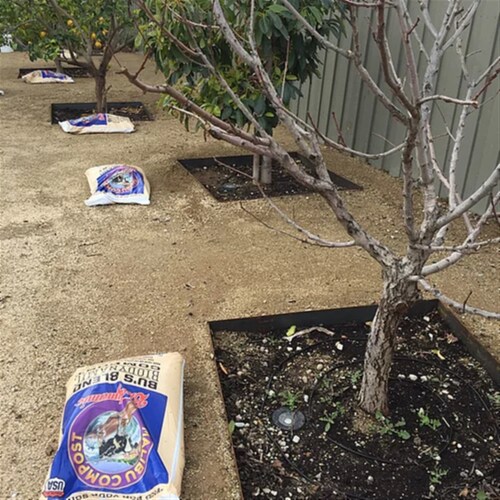 Hover to Zoom
Malibu Compost (#100507245) Bu�s Blend Biodynamic Compost- 12 qt
Product Details
Bu's Blend Biodynamic Compost is full of naturally occurring microbial diversity which nourishes soil-inhabiting organisms, saves water and serves as a source of support for planting and managing soil health.
For use with seeds, starter plants, established plants, trees, shrubs, lawns or as a cover mulch
Farm-made, Organic, Non-GMO
Aerates your soil
Repairs damaged and compacted soil
Breaks up clay soil
Helps sandy soil retain water
Helps maintain a neutral PH
Revitalizes old potting soils and planting mixes
This compost repairs your soil's ecosystem, saves water, and serves as a source of humus for planting and managing soil health while amending your soil for vegetables, plants, flowers, lawns, and gardens, giving them the nutrients that they need. Made from a base of the best organic dairy cow manure in the country, Bu's Blend is free from GMOs, pesticides, growth hormones, sewage sludge and synthetic chemicals. For use with native soils or quality potting or planting mixes. Improves clay, compacted, or otherwise poor soils. Ingredients: Dairy cow manure, straw, vineyard wood chips, and biodynamic concentrations of yarrow, chamomile, valerian, stinging nettle, dandelion, and oak bark.
"
---