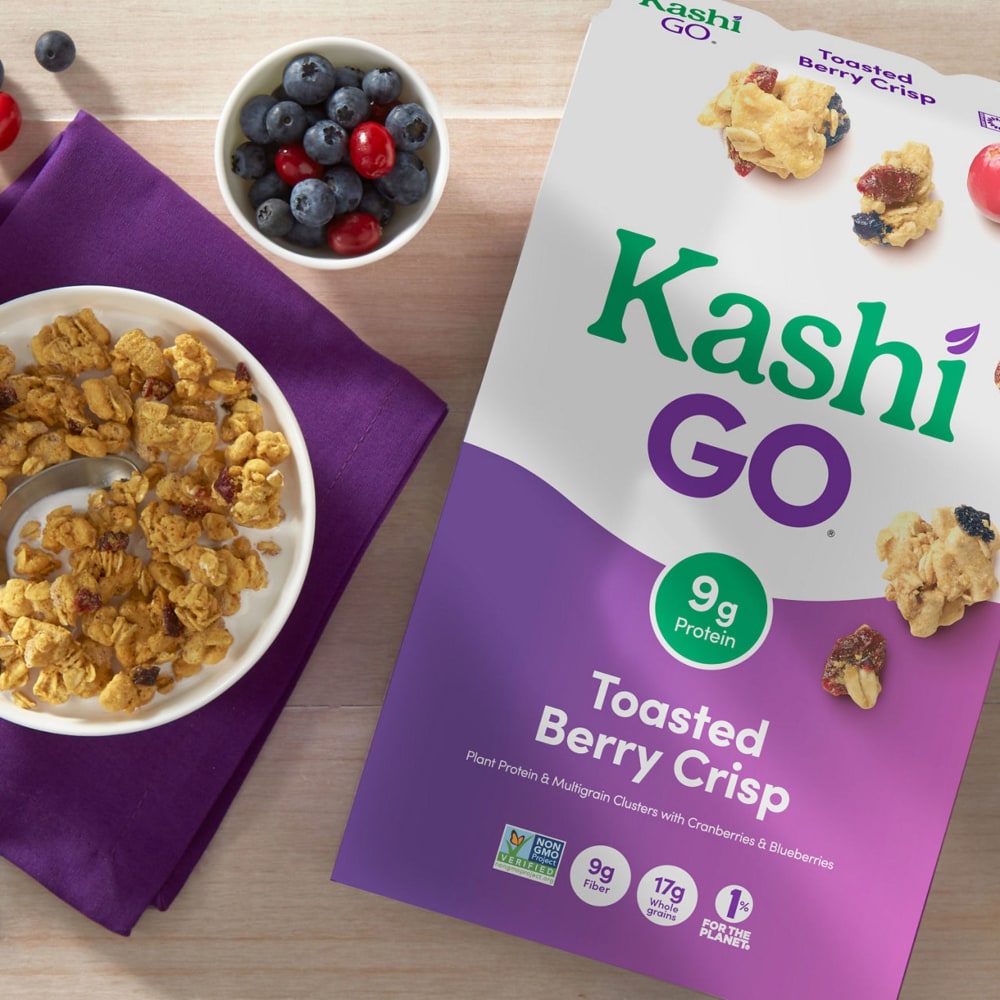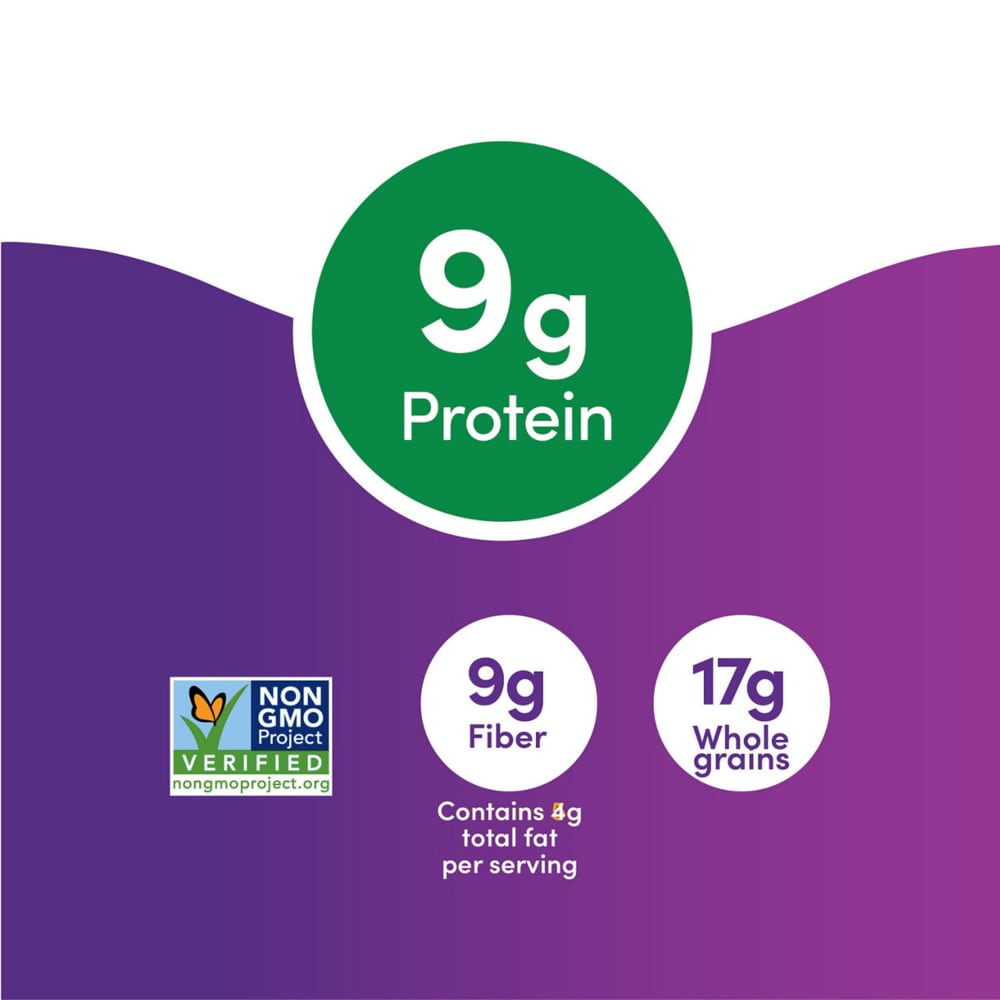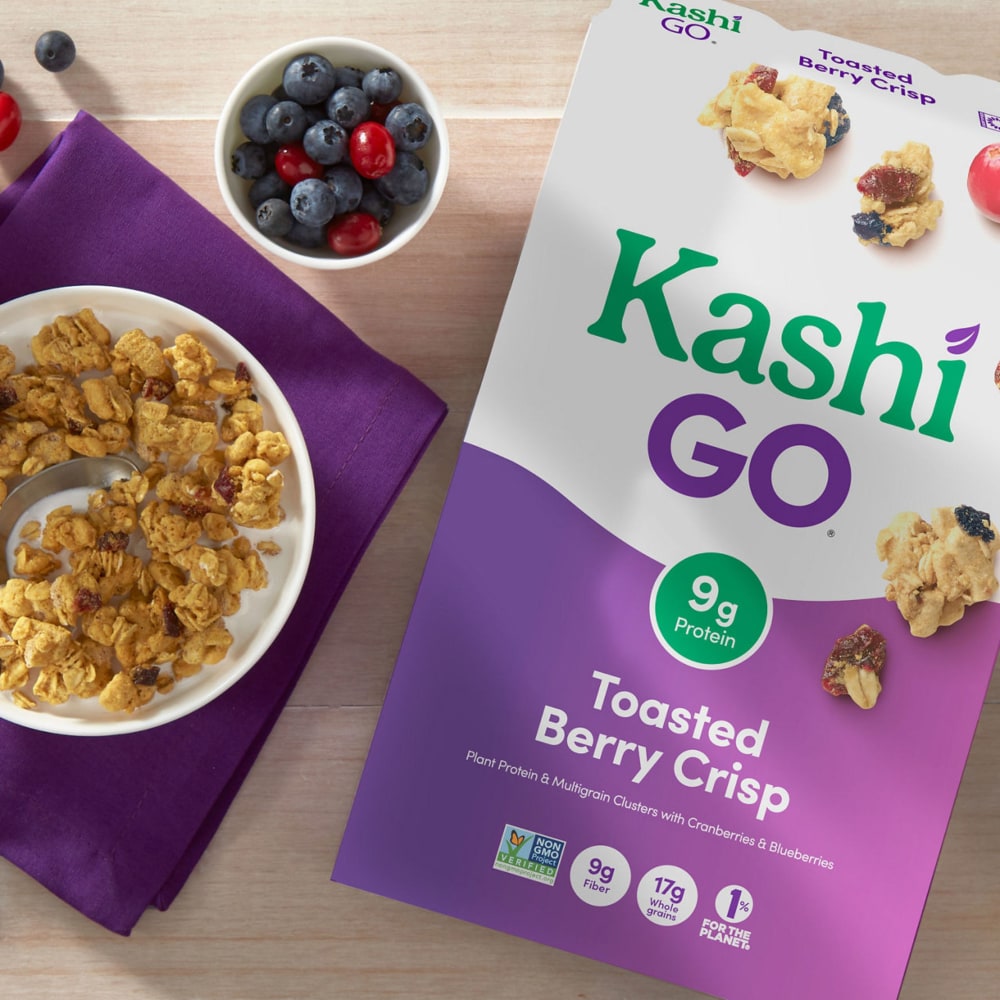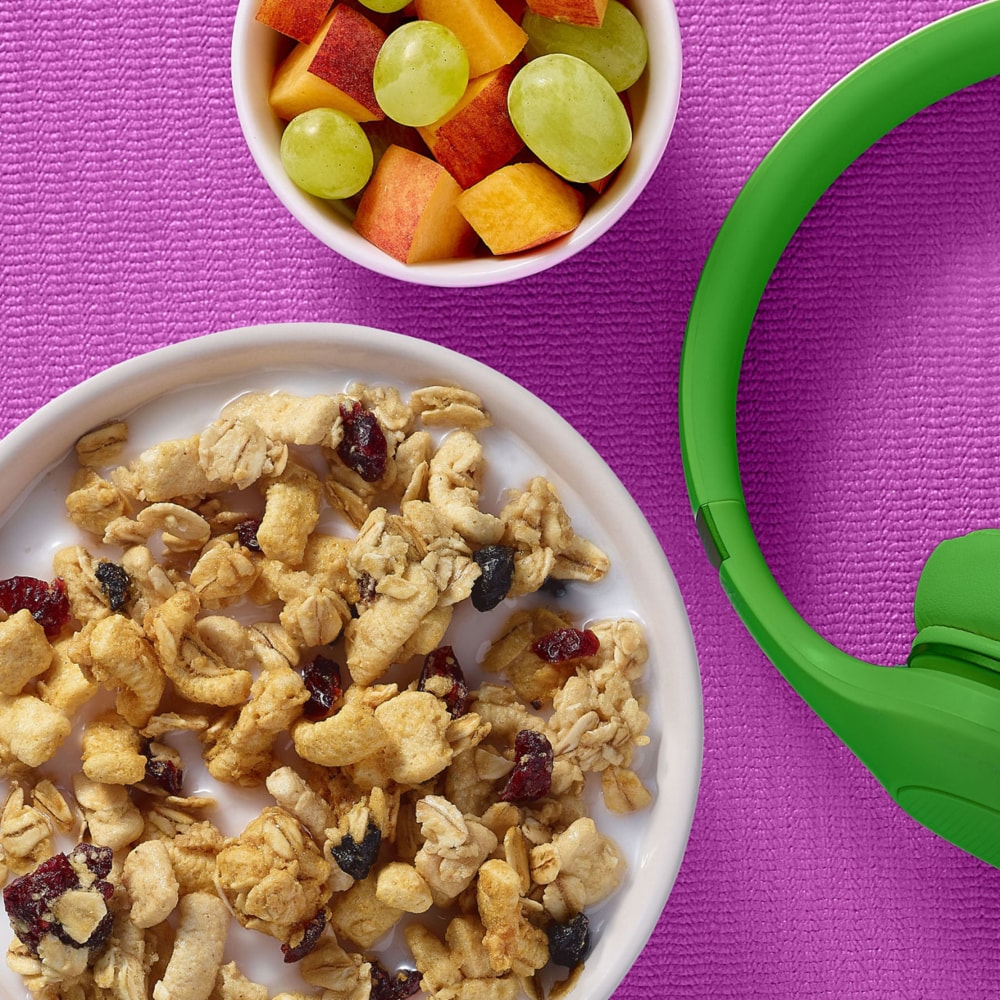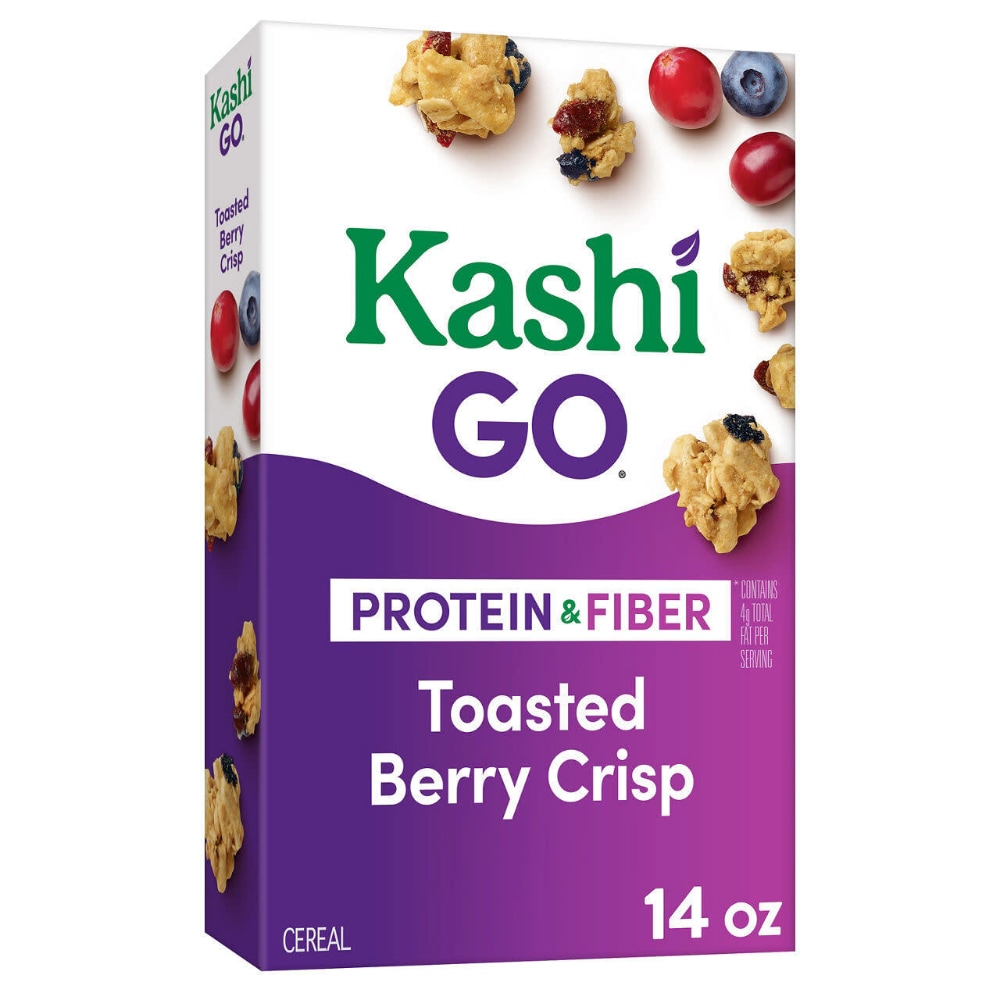 Kashi Go Lean Toasted Berry Crisp Plant Protein and Multigrain Cluster Cereal
At Kashi, they believe everyone has the power to make positive, healthy lifestyle changes. The GOLEAN® assortment of delicious, easy foods simplify your commitment to a leaner, healthier you.
Each GOLEAN® product has protein and fiber to help you stay satisfied. And they're full of the delightful taste and texture of real whole grain foods made with all natural ingredients.
Stay Full Longer!
9g Protein - Protein helps give you a lasting feeling of satisfaction and is essential for muscle development.
8g Fiber - Fiber helps you feel full longer, helps keep your digestive system running smoothly and helps maintain blood sugar levels that are already within the normal range.
16g Whole Grains - A diet rich in whole grains and fiber helps manage hunger and is associated with a healthier body weight.
Naturally Sweetened Multigrain Cluster Cereal
With Cranberries & Blueberries
Non-GMO Verified
---