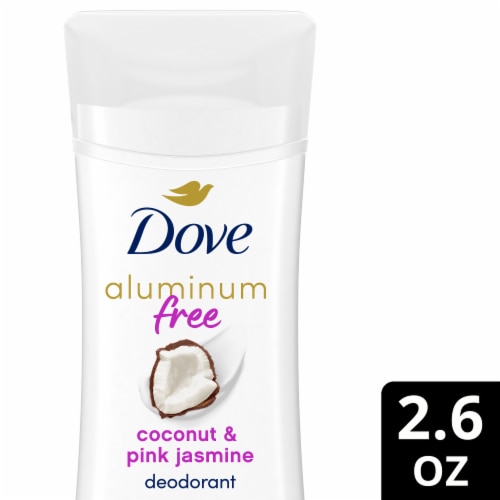 Hover to Zoom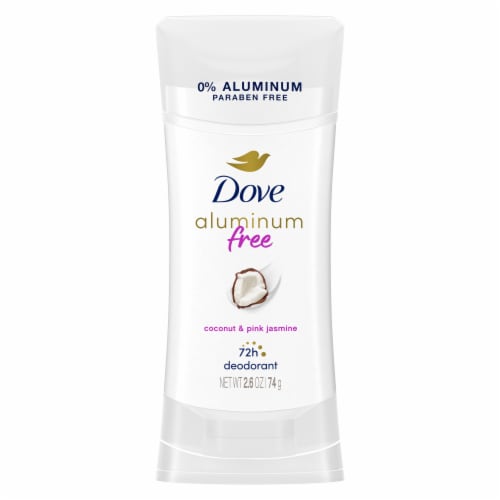 Hover to Zoom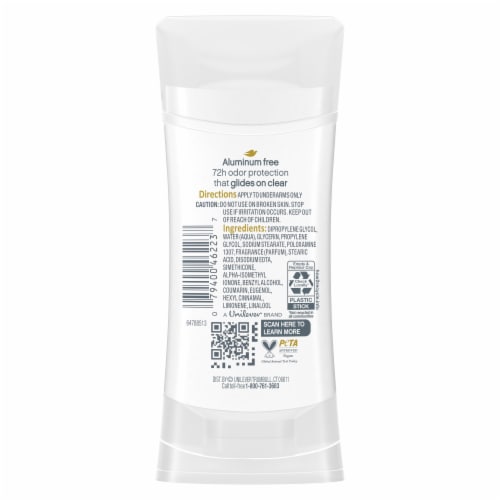 Hover to Zoom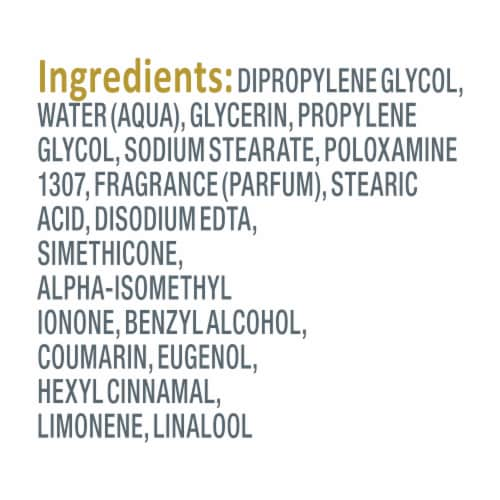 Hover to Zoom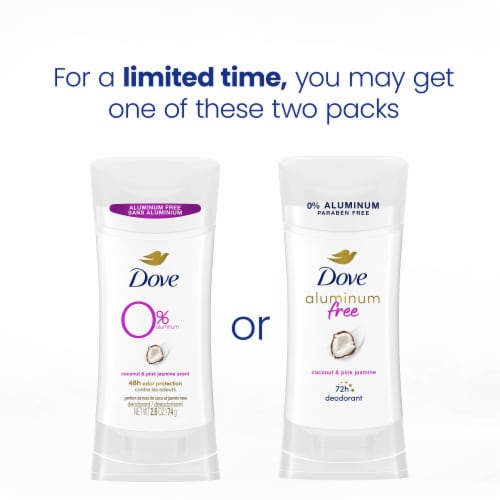 Hover to Zoom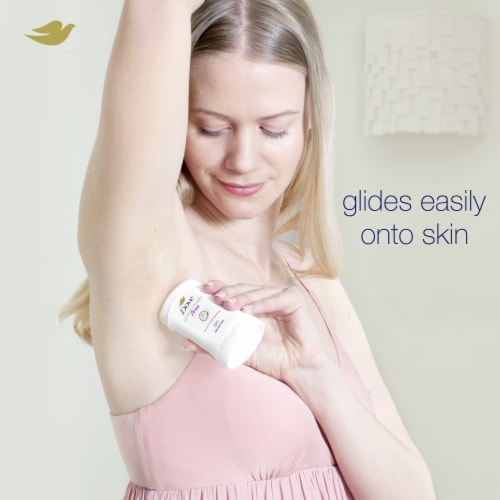 Hover to Zoom
Dove Coconut & Pink Jasmine Aluminum Free Deodorant
Product Details
Dove 0% Aluminum Free Deodorant in Coconut & Pink Jasmine contains no alcohol and no aluminum with a skin-friendly formula. Knowing your deodorant is working well is one little thing that can do big things for your confidence. Are you looking for the best aluminum free deodorant for you? Formulated with our unique ¼ moisturizers, this 0% aluminum deodorant for women from Dove cares for your underarms leaving them softer and smoother. Skin-friendly odor protection, up to 24 hours of freshness and a delicate coconut and floral scent – it all adds up to a deo you can trust to deliver all day odor protection with aluminum free deodorant from Dove. What's the difference between deodorant and antiperspirant? Stay fresh and protected from odor throughout the day with both Dove antiperspirants and Dove 0% deodorants. The difference? Dove antiperspirant contains aluminum which helps control sweat and keeps you dry. But if all you're looking for is something to keep you feeling fresh, try an aluminum free deodorant, such as Dove 0% Coconut & Pink Jasmine deodorant – it's stick formula gives you up to 24 hours of freshness. The delicate coconut and light floral scent is the perfect, uplifting way to start your day feeling confidently fresh.
This is Dove's best deodorant for women who are looking for an aluminum free deodorant solution that contains 0% alcohol (ethanol) deodorant formula.
This deodorant is caring to skin. It contains ¼ moisturizers to provide great underarm care.
You can also trust that Dove is certified cruelty-free by PETA.
With a delicate coconut and floral scent, this deo also helps skin to recover and help reduce irritation after shaving so that you can enjoy underarms that look and feel softer and smoother.
This deo will give you a fresh start to the morning or a refresh boost whenever you need it.
---