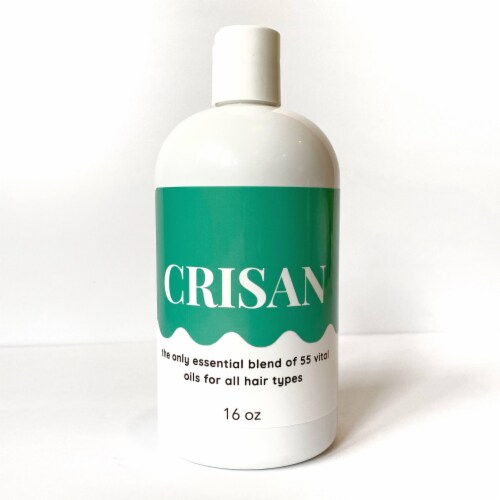 Hover to Zoom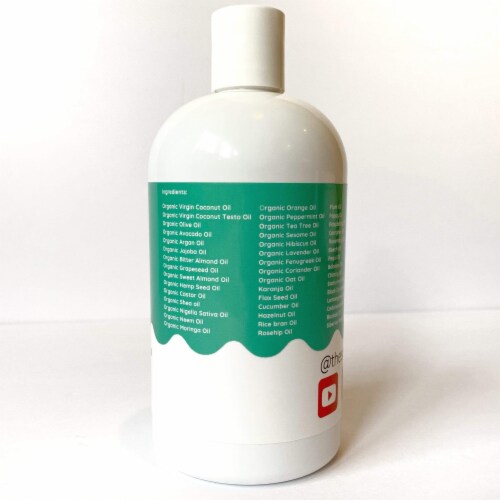 Hover to Zoom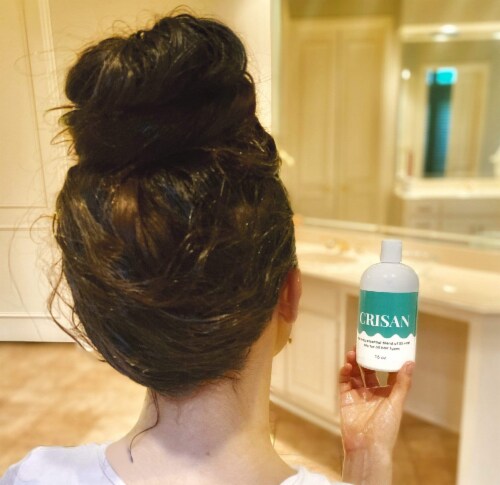 Hover to Zoom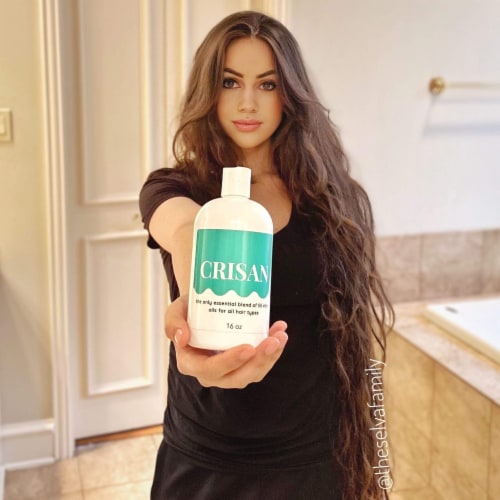 Hover to Zoom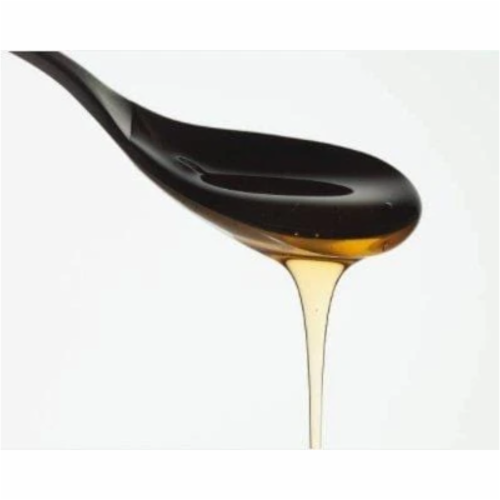 Hover to Zoom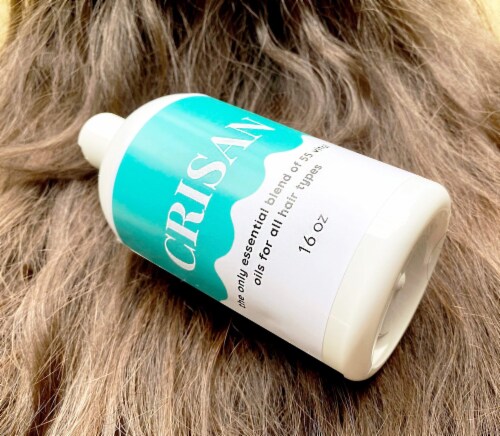 Hover to Zoom
16 oz CRISAN Extreme Hair Strengthening Hair Care Oil
Product Details
CRISAN Extreme Strengthening Hair Care Oil is the Only Product You Will Ever Need to Thicken & Grow Long Healthy Hair.
CRISAN is an almost weightless reparative hair mask & styling oil. This deep conditioning hair mask repairs, strengthens, and hydrates all hair types, while thickening and growing long healthy hair. It also increases shine, softness, and even color vibrancy.
Everything about this oil is fabulous, from the way it delivers high-quality results to dull damaged hair types to it's almost instant hair quality transformation. It is a specially formulated blend of more than 55 Organic Vegan non-toxic Hair Growth Oils from all over the world.
If you want to thicken, grow, & protect your hair, whether you are old or young, male or female, white or dark-skinned, straight hair or curly, blonde or brunette, CRISAN is all you will ever need.
TO USE
As a pre-shampoo treatment, apply oil to dry hair and scalp and allow it to sit for about 30 minutes to an hour. Shampoo and rinse; no conditioner needed unless you want to add some to your ends. For a leave-in treatment, apply a few drops of oil from the midshaft to ends post-shampoo. And for a deep-conditioning overnight treatment, apply oil to damp hair and cover with a shower cap. Shampoo out in the morning to reveal silky, shiny strands. You can also use CRISAN to tame flyaways and mend split ends. Just add a small amount of oil to the palms of the hands and lightly run through dry hair
---